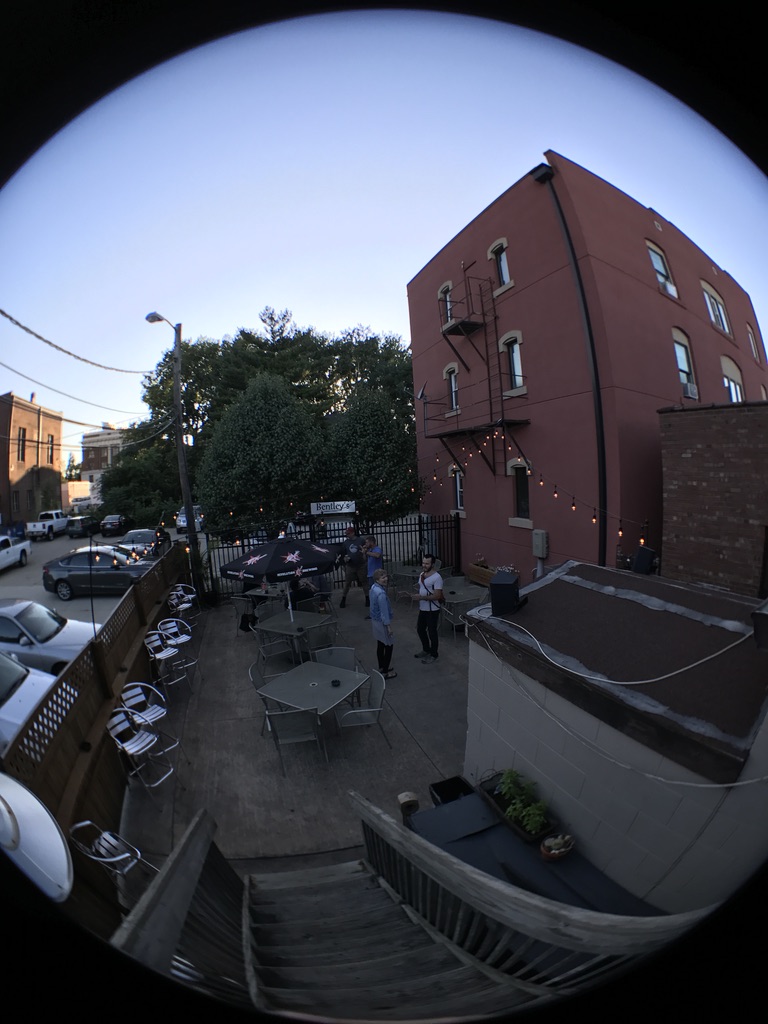 1 BEDROOM / 1 BATH - $750/mo (BOTH UNFURNISHED)
Bentley's has two 1BR/1BA apartments located above the bar. The rear facing apartment is available for $750. The images above are of said apartment (Apt 1) that faces the beer garden. The other apartment has a mirrored layout with the same flooring and a slightly different color palette.
Both apartments are pet friendly (with approval) with a deposit depending on the animals and amount. They both feature brand new floors, new lighting, new washer-dryers and include trash, heat, and water. They both come with two window AC units and window treatments. No dishwashers.
Parking is available behind the bar in the rear parking lot upon request. Prices may vary.
If you're interested, please email us at bentleyschampaign@gmail.com
Please note: These apartments do not include Bentley's patio for personal use at any time. They are located above a downtown bar that is open from 3pm-2am daily so noise complaints are invalid.